In this second part of the article, we propose an easy way to "upmix" your 2D game into 7.1 surround which is a standard surround speaker configuration. You can expand this method to any other surround format for your games.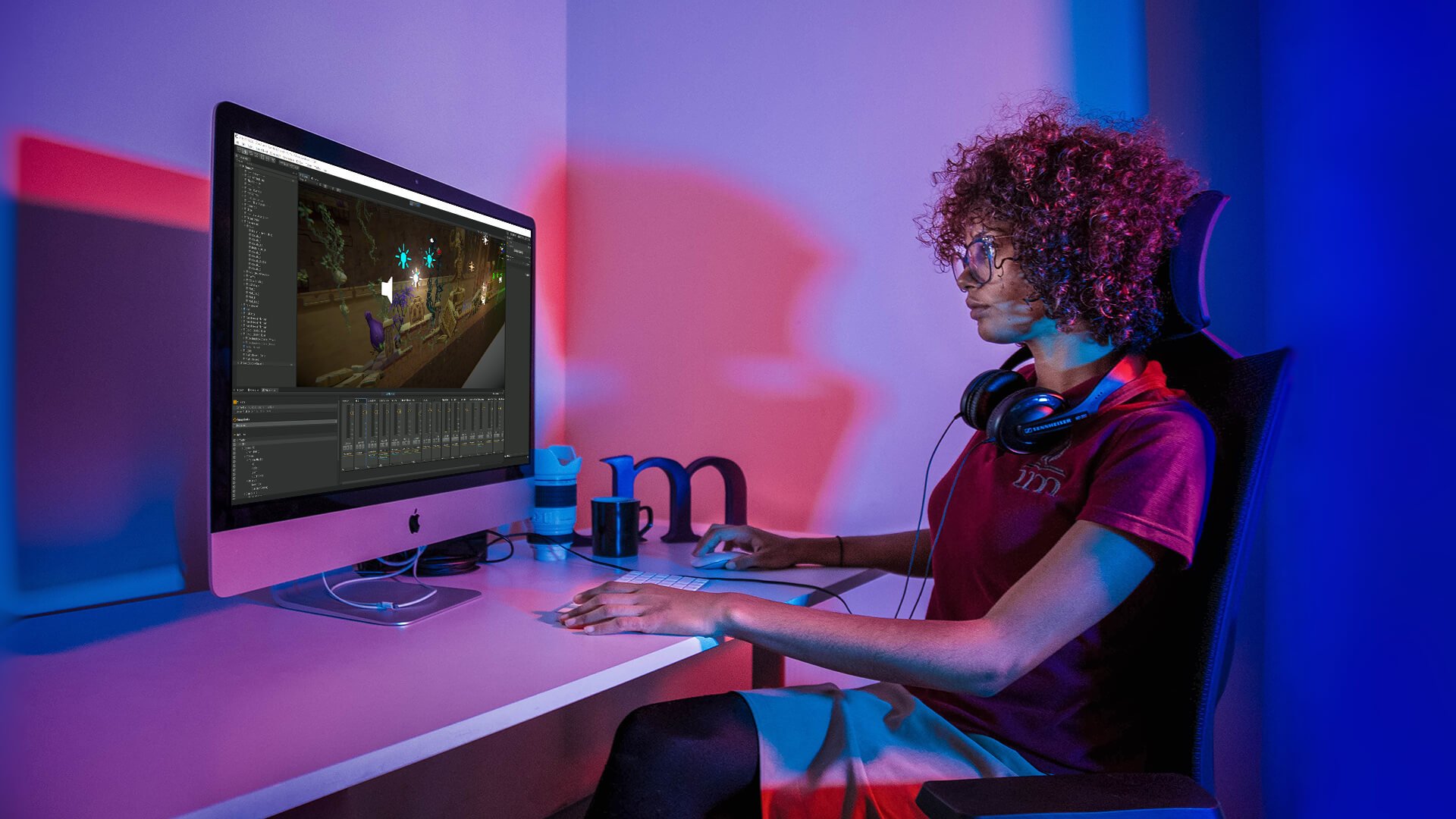 Source:
https://soundfellas.com/blog/game-audio ... rt-2-of-2/
Share your comments and ideas below...