In this live ask-me-anything session, our chief sound designer and audio expert Pan Athen will answer everything you need to know about soundscape design for games, film, storytelling, the metaverse, and beyond. Post your questions and join the live event to be part of the conversation.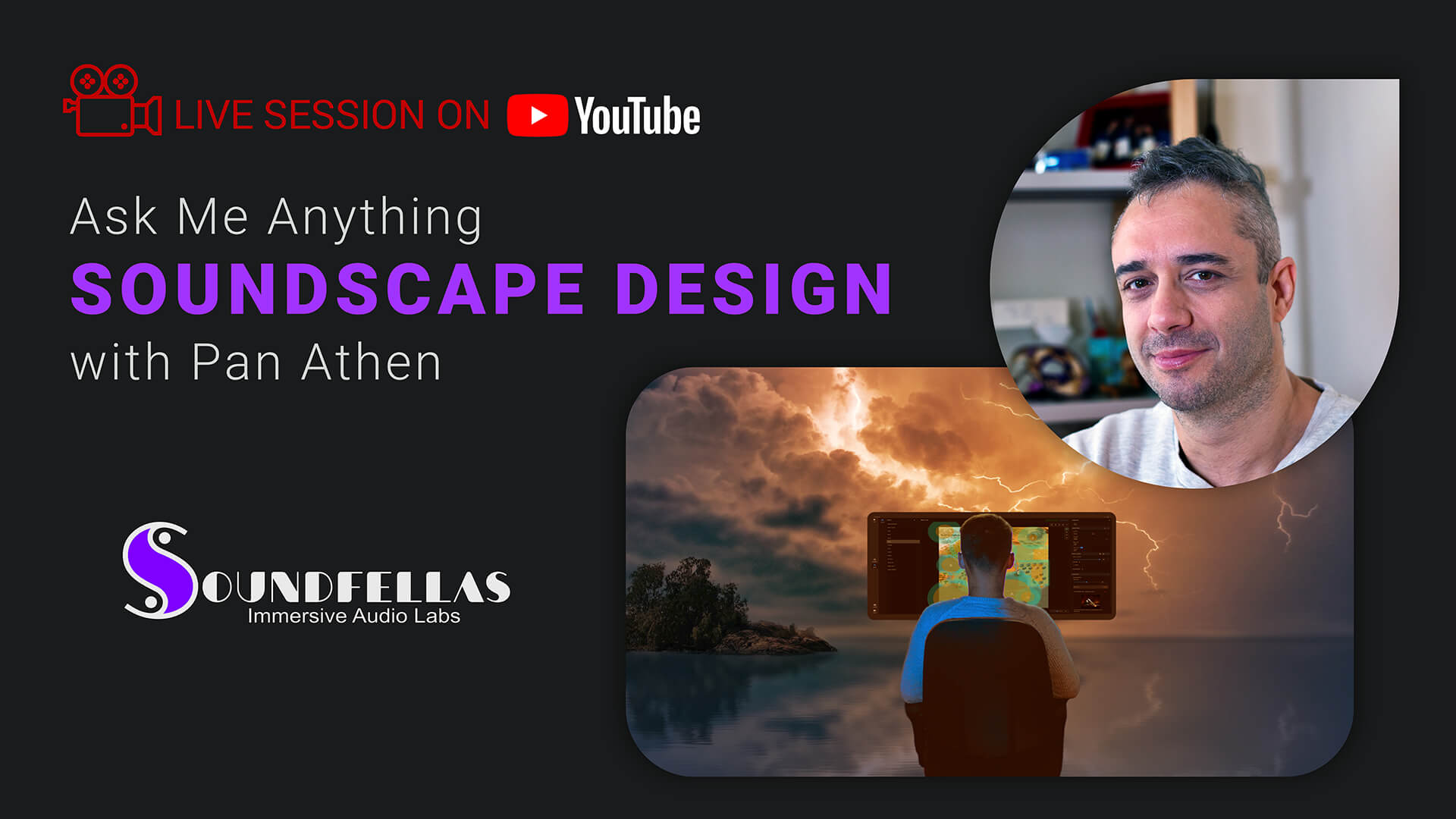 Source:
https://soundfellas.com/blog/sound-desi ... n-youtube/
Share your comments and ideas below...